Artisanal Cellars is proud to announce its new partnership with Doordash.

Located in the heart of Newcastle
Shop R17/169-185 Hunter St Newcastle NSW 2300
Mon: 10am – 7pm
Tue: 10am – 7pm
Wed: 10am – 8pm
Thu: 10am – 9pm
Fri: 10am – 10pm
Sat: 9am – 10pm
Sun: 10am – 7pm
Drop in and experience the Newcastle CBD's very own cellar door.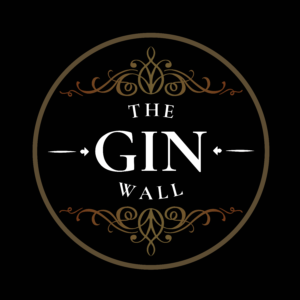 The Gin Wall, brought to you by Artisanal Cellars is the Hunters largest selection of domestic and imported gins.